We 
Pawn, Buy and Sell 
Gorgeous Estate and Pre-owned Jewelry!
You don't have to spend a fortune to get beautiful, high-quality jewelry but you can get a fortune for a pawn loan. Check out the full selection of eye-catching, affordable jewelry available at American Gold Mine today, not just to bargain shop but to get an idea of the vast array of jewelry items we loan on.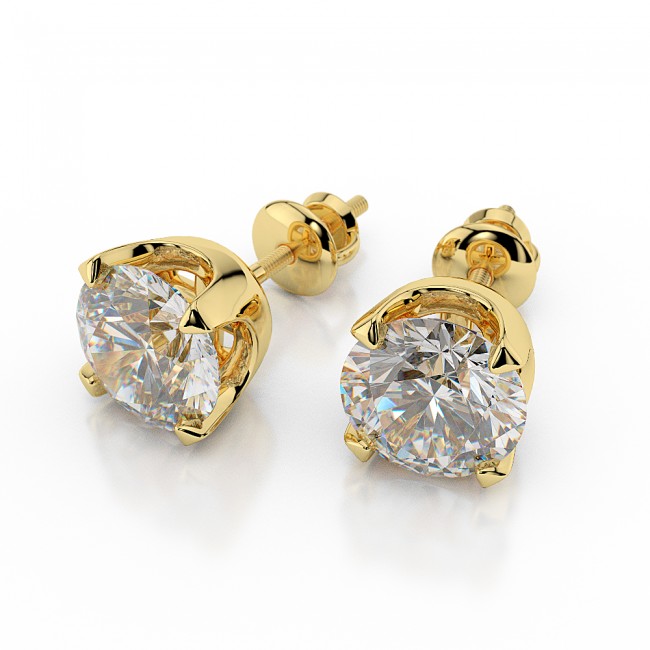 Diamond Stud Blowout
1/4 CT

Total Weight @

$119.95

1/3 CT

Total Weight @

$149.95

1/2 CT

Total Weight @

$249.95

3/4 CT

Total Weight @

$349.95

  1 CT

  Total Weight @

$649.95
Pawn or Sell Your Scrap Gold
Even your broken, tarnished jewelry has value! Bring in your old or scrap gold today and see how much you could make.
We are always looking to buy jewelry for its gold content, even if it is not reusable.
Are you using your jewelry as collateral
for a loan?
All jewelry loans are kept in our
secure bank vault for your added
peace of mind.