Cameron, MO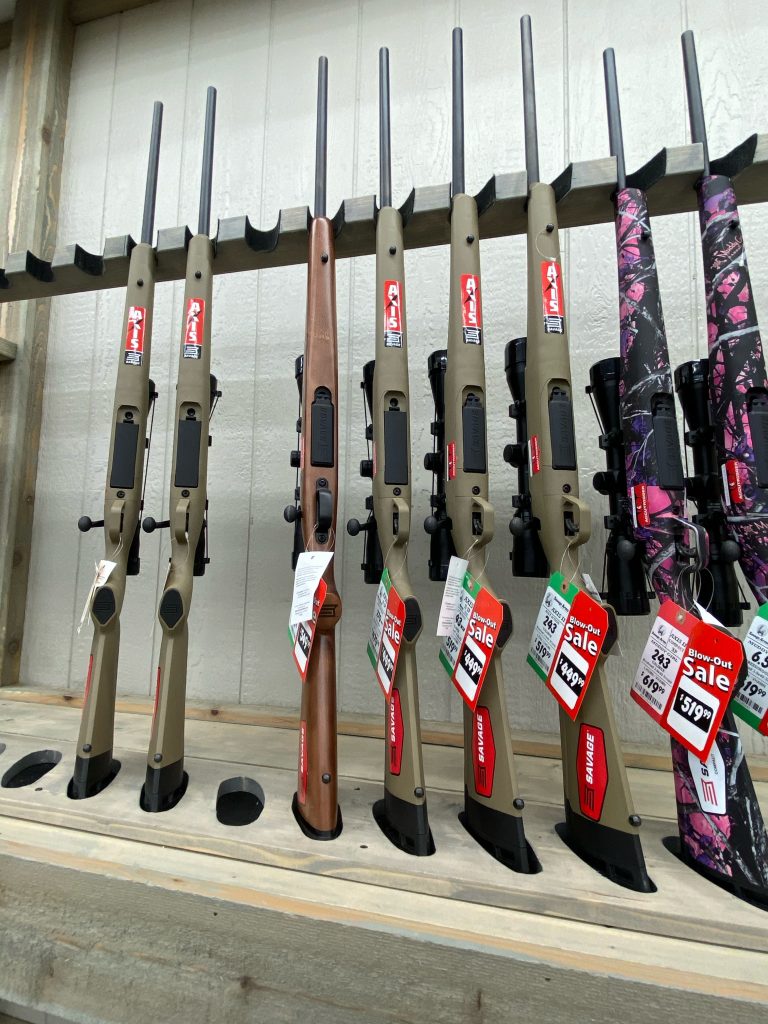 American Gold Mine is proud to announce our Cameron Missouri Location 920 W Grand Ave, Cameron, MO 64429
You can expect the same courteous customer service and knowledgeable staff.
American Gold Mine is a trusted and honest local pawn shop based in Saint Joseph, MO.
And now offering the same quality services at our new store in Cameron MO. We offer only quality products such as jewelry DVDs, electronics tools, and equipment in great condition. Whether you are looking for one of the best pawn shops or you need jewelry to give as a gift, we have an amazing selection for you to choose from. Our pawn store offers thousands of different items and we also purchase your used items at great rates.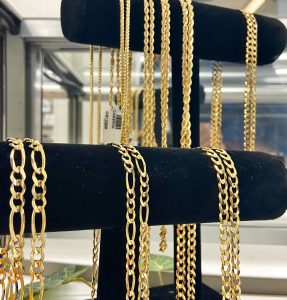 Not only will you find an excellent selection of quality pre-owned items. But we are also your go-to headquarters for a wide selection of New and Pre Owned firearms accessories and ammunition.
Find Everything You're
Looking for and More
Are you looking for a specific tool for your next project, ammunition to take hunting, or a new guitar pedal to help shape your band's new sound? we have it all!
Even if you're just browsing, you're sure to find something to love!